Soil Quality: What's the Big Deal?
A lot of times in life, buying a quality product is an investment. It's something you choose because you know that in the long run, it will ultimately give you the best payoff. That's especially important to remember when you're choosing the soil quality to use in your lawn and gardens.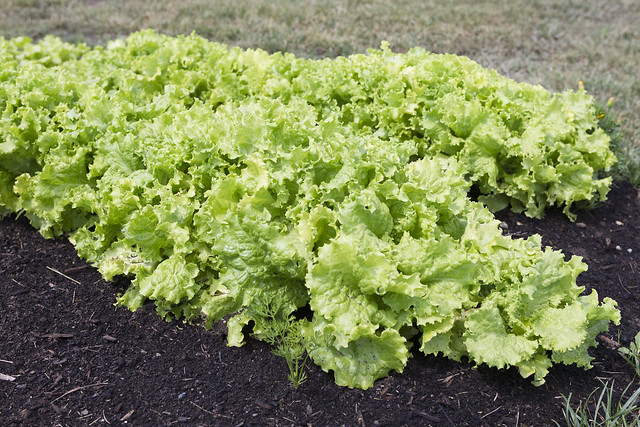 Why Soil Quality Matters
The makeup of your soil can have a big impact on how well your plants grow, how healthy they are, and how big they get to be.
Whether you're planting a garden of flowers, growing some fruits and veggies, or want to have the healthiest, lushest lawn possible, it's important to give your plants the best start possible.
We know this, and that's why every year, we dedicate ourselves to creating the best soil quality we can, so your garden and lawn can flourish.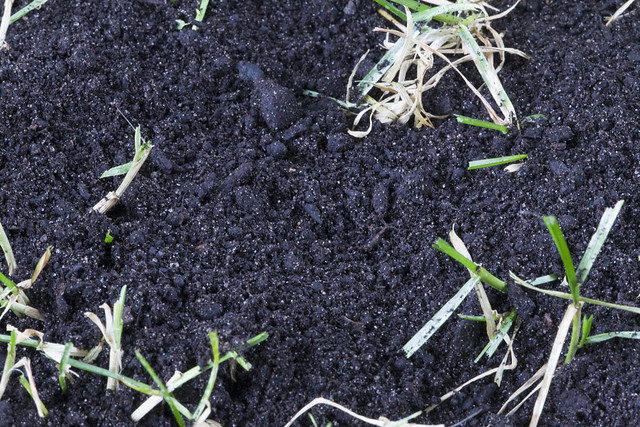 Components of Good Soil
BigYellowBag Black Garden Soil offers a mixture of black loam, peat loam, compost and manure. Comprised of sand, silt, and clay, loam is a very important component in our soil. We mix it carefully, to get the perfect balance so that it allows for drainage while also maintaining moisture.
Plants also need to get the right amount of water. Too much or too little could actually spell life or death for some plants, and their growing medium does a lot to dictate what happens. Our soil is also packed with essential nutrients and organic matter.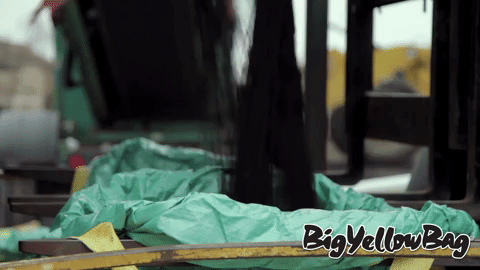 Feed Your Plants the Right Soil Quality
In the same way that we're healthiest when we eat right, plants also need a good diet of the right nutrients. They draw their nutrients from the soil they're planted in.
We test our soil rigorously to make sure it meets our high standards. We also make sure to screen it multiple times to remove any clumps.
When it comes to soil quality, don't use the cheap stuff in your garden. The quality you choose matters to your plants. And, while there are plenty of places to get soil, there's only one BigYellowBag Black Garden Soil.