From your Garden to … Blueberry Sauce!
Desserts with Blueberries!
Blueberries are almost back in season, which means we can start topping everything from pancakes to cheesecakes with these tiny delectable fruits. I would say that this little fruit is probably one of the most versatile fruits ever! I always start my morning with a nice bowl of blueberry porridge and then, of course, I have to put some in my morning smoothie as well. And then there are all the different blueberry desserts that you can make. The list goes on and on! Pies, cookies, cheesecakes, scones, muffins, parfaits, and don't even get me started on the amazing blueberry ice cream sundaes! But I think that the very best possible way to use your blueberry crop this year is to make a sauce that can go with EVERY SINGLE dessert out there!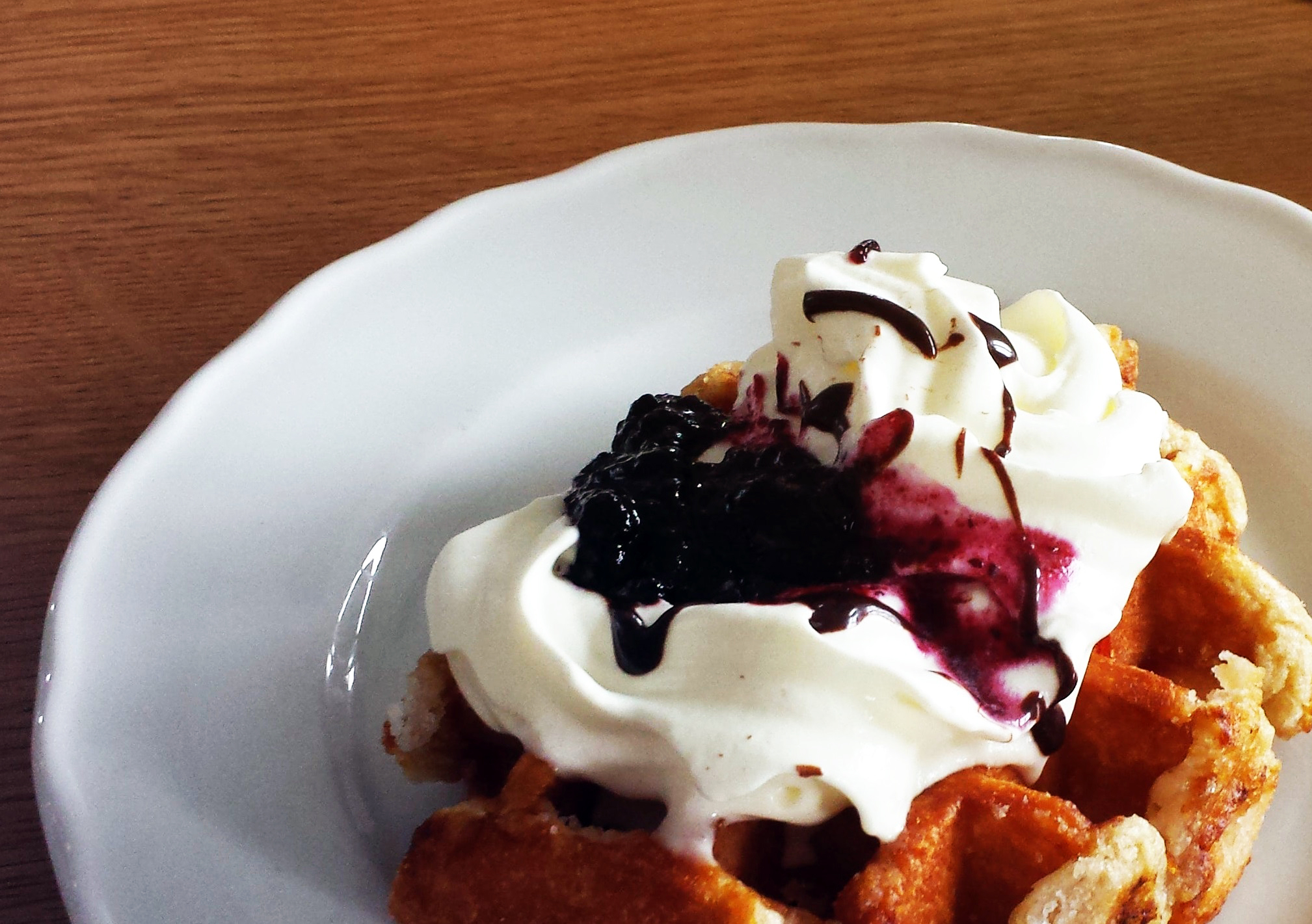 Sauces are so adaptable! They can be used on toast, yogurt, and essentially every other dessert type I've already mentioned. How could you not want this sweet addition to your everyday meals? You can make it healthy, sugary, or downright heart attack inducing, but the super fun part about it is that you get to choose what kind of sauce you want it to be.
In addition to being nearly the perfect dessert topper, blueberries also have some incredible health benefits thanks to a little plant compound called anthocyanin. Your heart health will also be positively affected because of the many vitamins that blueberries provide for your body. In addition to your heart, they can also help your skin health, bone strength, blood pressure, and mental health. How awesome is that!?
How do I Grow Them?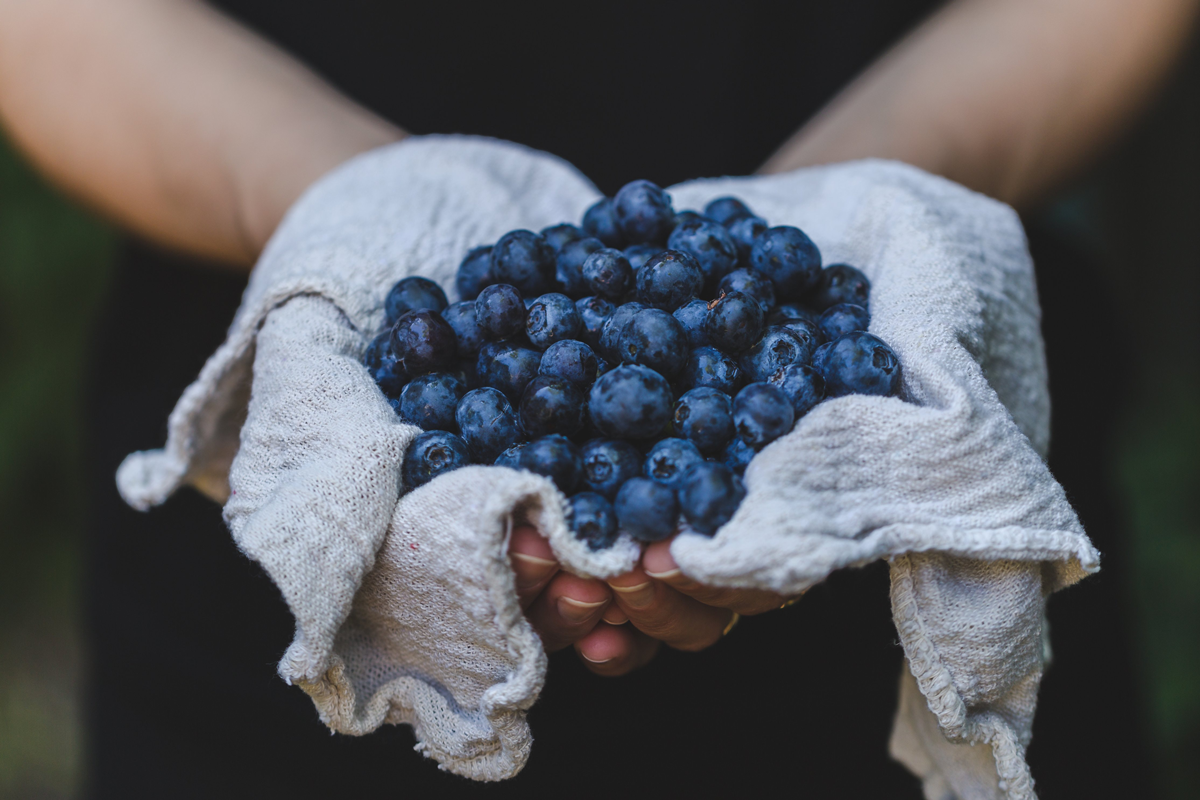 But are blueberries hard to grow? They can be more finicky than your typical plant so I would recommend purchasing one that has already been planted. When you buy a blueberry plant from your local garden center it likely won't have buds on it, that's okay! Upon your arrival back home, you will want to re-pot it as soon as you can. I recommend taking a terracotta pot that is around 50 cm wide. This will give your plant enough room for roots to grow but will also keep it contained. Finally, as soon as your blueberries begin to swell up you should put a net around your plant to keep the birds at bay.
Now, enough about growing blueberries! Here's the sauce recipe you have been waiting for!
Blueberry Sauce
2 1/2 c. frozen blueberries or use fresh
1/3 c. granulated sugar
1/4 c. hot water
1 tbsp. lemon juice
2 tbsp. cold water
2 tbsp. cornstarch
1/2 tsp. vanilla
pinch of salt
Directions
First, you're going to put your blueberries, sugar, hot water, and lemon juice into a saucepan and cook over medium heat for 6-8 minutes or until the blueberries start to break down. Make sure that you stir often!
Next, take a small bowl and mix together the cold water and cornstarch and then add this mixture to your blueberries in the saucepan, stir and cook for 20-30 seconds or until thickened.
Once the mixture has thickened, remove from heat and stir in the vanilla and salt.
You can store your sauce covered in the fridge for up to one week. Enjoy!

One last thing. The soil that your blueberry plant grows in is extremely important. It needs to be loaded with nutrients and encourage microbial activity. Lucky for you, BigYellowBag has just the soil for your project. Our Premium Black Garden soil will create the perfect growing environment for your blueberries.