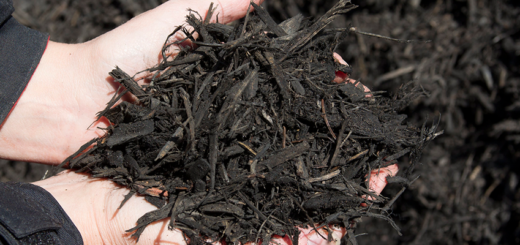 2
Whether your garden features early spring risers or late autumn bloomers, BigYellowBag Mulch protects plants so they can thrive!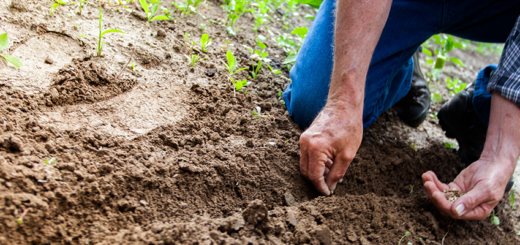 4
If you're looking to grow your own produce as soon as spring hits, check out these six vegetables that are perfect for spring growing.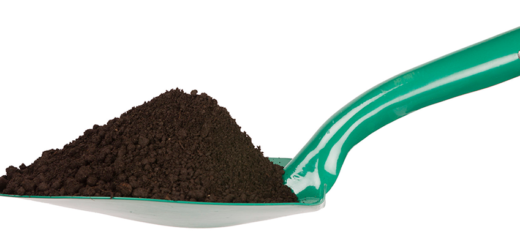 As much as gardening and caring for your lawn are acts of love and creativity, there's quite a bit of science at play too! Knowing a bit of the...