Welcome to the BigYellowBag.com Blog!

BigYellowBag Mulch is finely shredded which makes it easy to distribute in the garden. It...

2
Growing your own berries can help reduce the grocery bill by a lot. Get started growing blackberries, raspberries, or strawberries right in your backyard!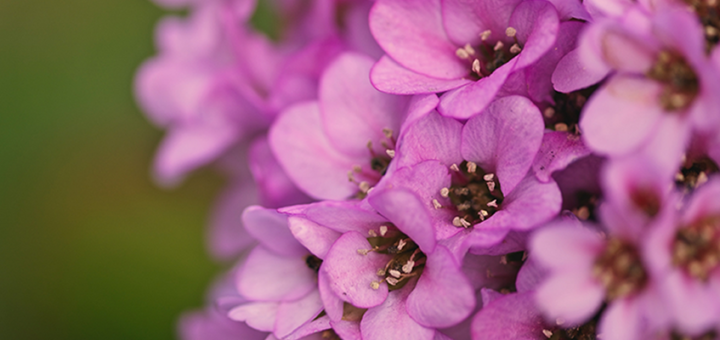 There are some delightful fragrant flowers out there that you can use in your green-space to create a feast for the eyes as well as the nose!