Living Fences: Growing Privacy from the Ground Up
They say that good fences make for good neighbors. While traditionally, wood slats or chain link seem to have been the default option, there are a lot of other greener choices out there. Living fences are plants that are purposely put in to be a barrier between properties. These can range widely, from trees to shrubs to flowering bushes.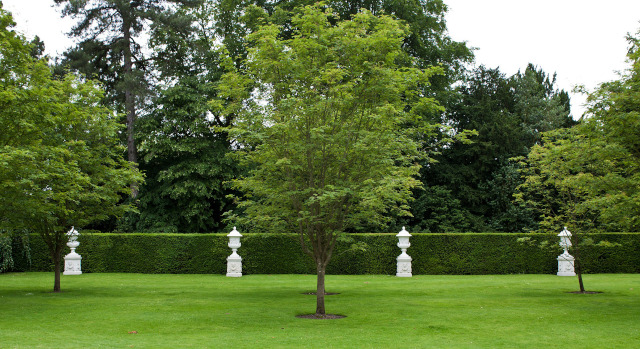 Benefits of Living Fences
Not only do living fences help prevent soil erosion, but they can also create habitats and food sources for birds, such as hummingbirds, and butterflies. You might also consider planting pollinator-friendly plants to support the bee population.
Living fences can help block the view – whether it's of you for the passersby, or to help you forget the world around you when you enjoy your backyard oasis. They can also help provide shade and absorb some of the ambient noise of your neighborhood.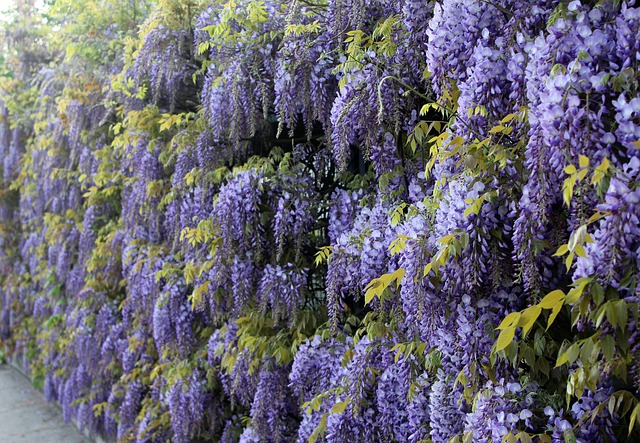 Selecting your Living Fences
The first thing to do is decide what purpose you want the living fence to serve, and the look you're after for your property. If you want a clean, uniform look, shrubs and hedges, like boxwood, are a good choice. You can prune these plants to a particular shape.Trees can be a good choice if you just want to create a visual barrier, instead of needing a physical one to keep kids or critters safely contained in the yard. Evergreens, like juniper and spruce, won't add raking maintenance like maples or birch will. However, it all depends on the work you're willing to put in each year. In addition, you must find something that suits the drainage, natural light, and other conditions on your property.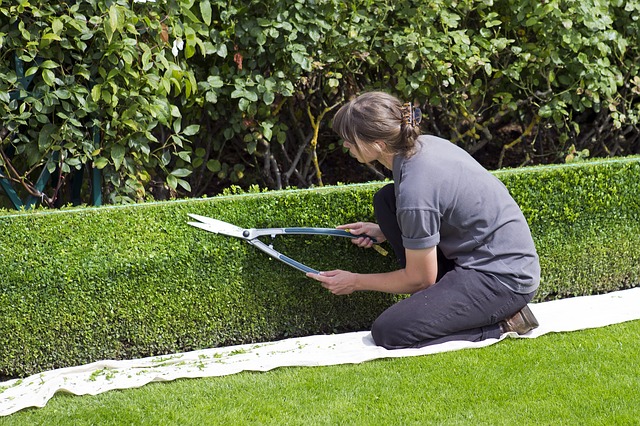 Of course, floral bushes, like lilacs and hydrangeas, can be a wonderful way to add a dash of color to your garden. Not to mention, they'll add some heavenly fragrances when they're in bloom too.
Keep up the Growth
It's important to maintain the health of your living fence. As much as they can be more cost-effective and lower maintenance than fences made of wood or metal, they will need some attention from time to time.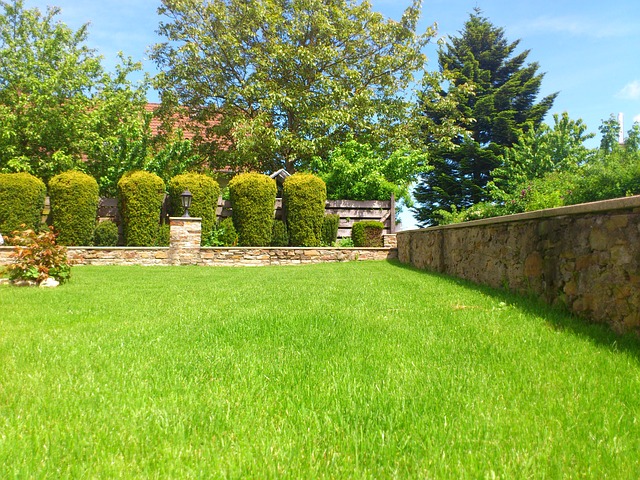 Start with the Right Base
It's especially important to give your plants their best start so they can grow healthy and strong down the road. You need to plant them in soil that is full of nutrients and microbes. These will feed the plants well right from the get-go. It's also important to pick soil that won't compress too much. You want to make sure that it has good air flow and drainage, so you don't water log your plants.BigYellowBag Black Garden Soil has all of this and more! In addition, it's nice, dark brown color will give your living fence a clean, finished look.