From your Garden to … Dessert?
Late Spring and early Summer means Rhubarb pie in my family. Every Sunday during my childhood, my grandmother would always have a special dessert ready for our weekly visits. Often her famous cookies, other times a special cake, or my personal favourite, a freshly baked pie. Every visit was essentially the same… We would promptly inhale our dessert and then dash to the backyard to go play in the gardens. Once May hit, we knew what dessert to expect every Sunday for quite some time: Rhubarb Pie.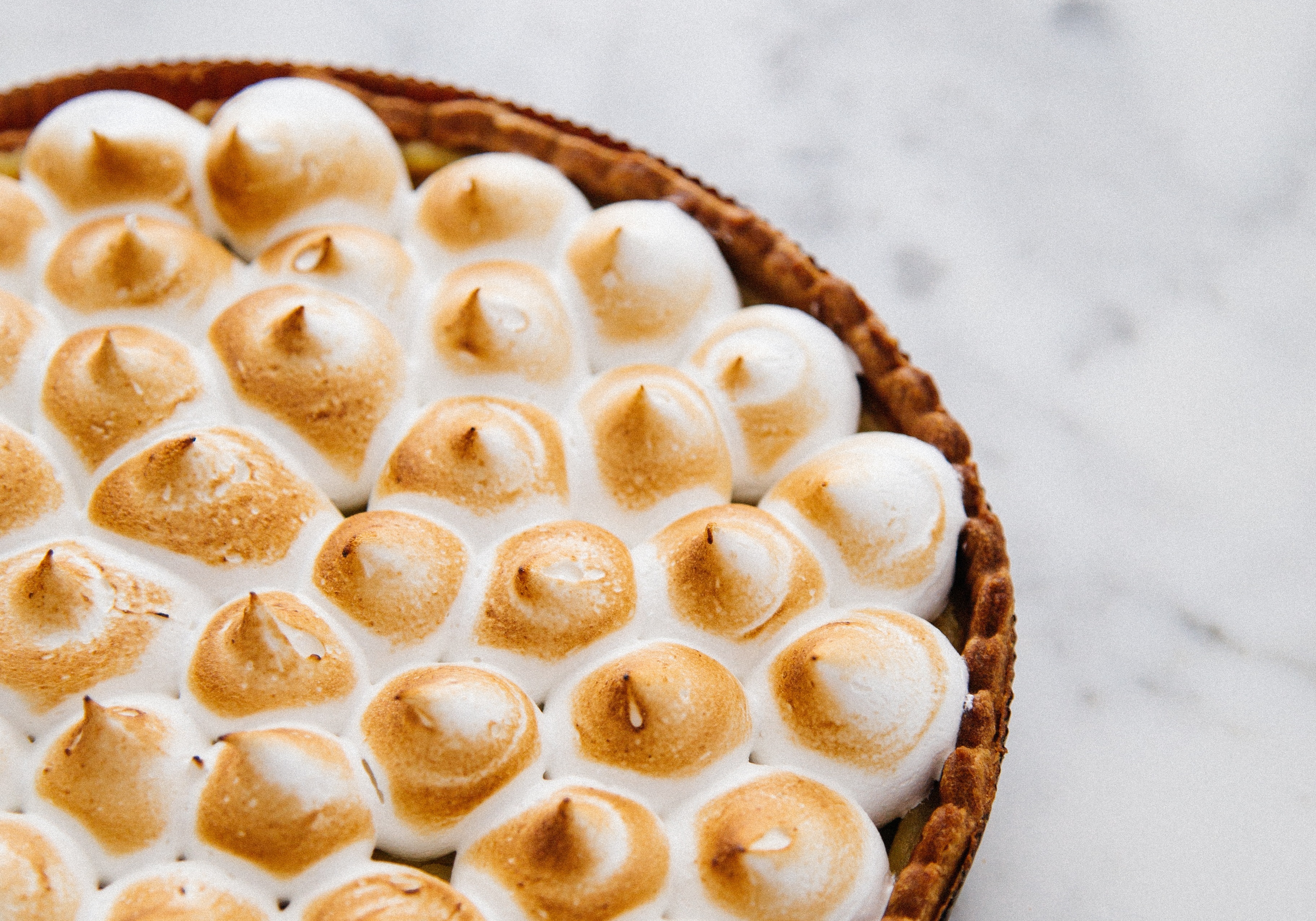 Delicious Desserts with Rhubarb!
It's a common misconception that we shouldn't eat rhubarb. But that couldn't be further from the truth! It's actually an amazing vegetable that is easy to grow in most North American gardens. My father doesn't tend to pay much attention to our rhubarb plants at home and yet, every single year we get to enjoy this delectable vegetable. But, what if you don't already have part of a rhubarb plant in your garden? How are you supposed to get it started yourself?
You can plant it from seed, like many other plants out there, but it is much easier to plant a crown or budded piece of the plant. Plus, when you plant a crown you will be able to harvest within the first growing season! Also, it's really important to note that only the stocks should be used in any of your cooking or baking. The leaves of the rhubarb plant are actually poisonous and may not be the best thing to feed to your guests… Don't completely forget about the leaves though! They still look great when they are on the plant and in the garden. Use rhubarb to create a beautiful green and red backdrop for your vibrant annuals.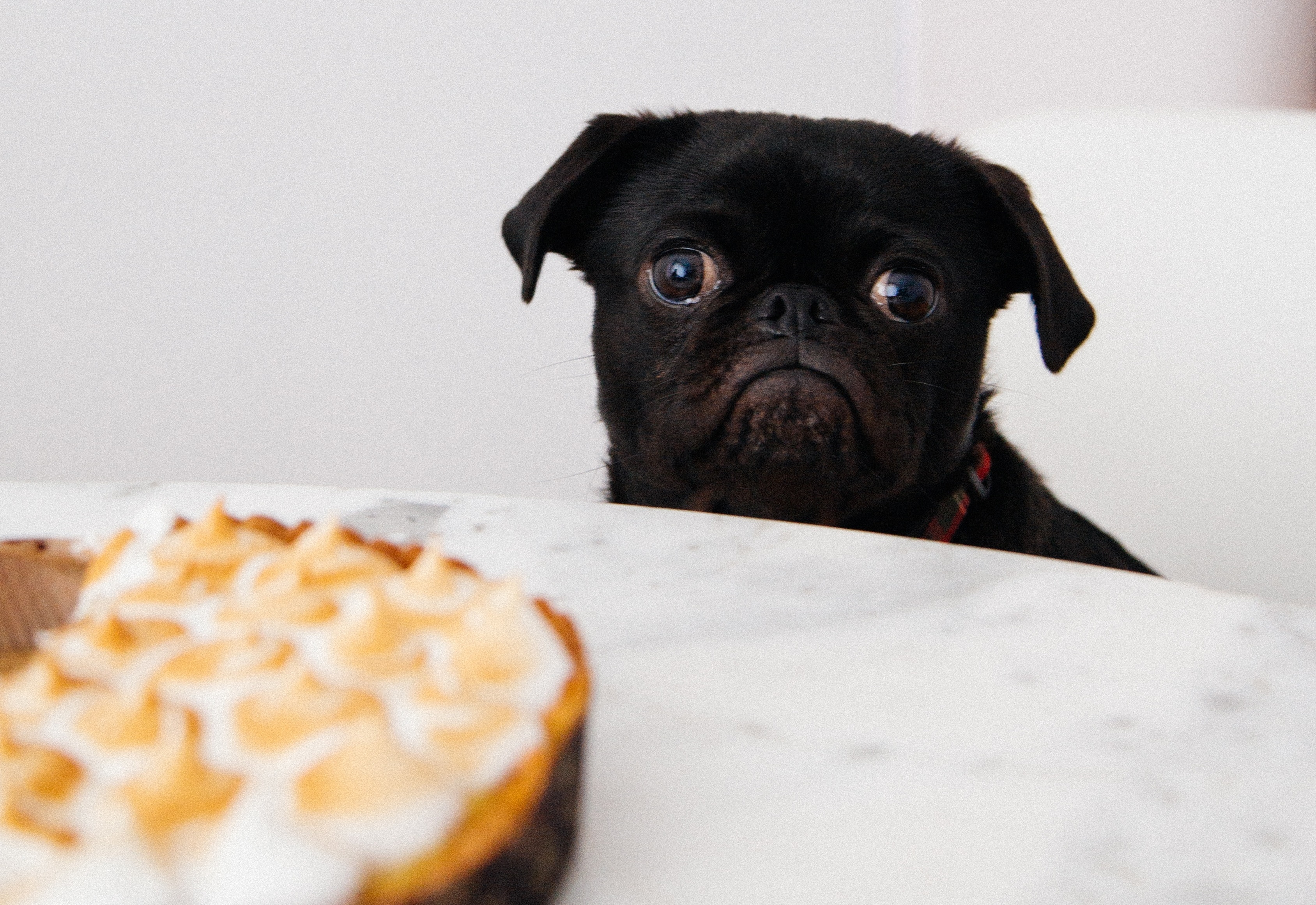 The Recipe Itself…
Now, I'm sure you have all been waiting for my grandmother's excellent recipe. Here you are! Enjoy some simple Rhubarb Pie this weekend.
Rhubarb Pie
The Crust:
1/2 c. soft margarine
3 tbsp. icing sugar
1 c. flour
The Filling:
1 c. sugar
4 tbsp. flour
1/2 c. light cream
3 egg yolks – well beaten
grated rind & juice of one orange
3 c. fresh rhubarb – cut into 1/2 inch pieces
The Meringue:
3 egg whites
1/4 tsp. cream of tartar
6 tbsp. sugar
Directions:
For the crust, mix the margarine, icing sugar, and flour until it becomes crumbly. Press mixture into a pie plate and bake for 15 minutes at 350(°F).
For the filling, combine sugar, flour, cream, egg yolks, orange, and rhubarb. Spread mixture over pastry and bake for 40 minutes at 350(°F).
For the meringue, beat egg whites and cream of tartar until soft peaks form when the beater is raised. Then, gradually beat in sugar 2 tbsp. at a time and beat until stiff and glossy. Pile this mixture over the HOT mixture and bake for 7-10 minutes at 400(°F).

You know what's even better than pie? Baking pie with the homegrown rhubarb from your BigYellowBag Black Garden Soil. We use Black Loam as a base for our soils. Loam is a soil type comprised of sand, silt and clay in just the right ratios to allow for drainage while also maintaining moisture – a must for the plants in your garden. Our soil is packed with essential nutrients and organic matter.