Bulbs in The Fall for Springtime Blooms
One of the things I love most about spring is the bulbs beginning to bloom! Tulips, alliums, daffodils, hyacinth, and crocus are a few plants that start from bulbs. (Fun Fact: The botanical term for these plants is "geophytes") These plants may flower in the spring, however they need to be planted in the fall. This means that it is the perfect time to pick up some bulbs to jumpstart the spring blooms in your garden!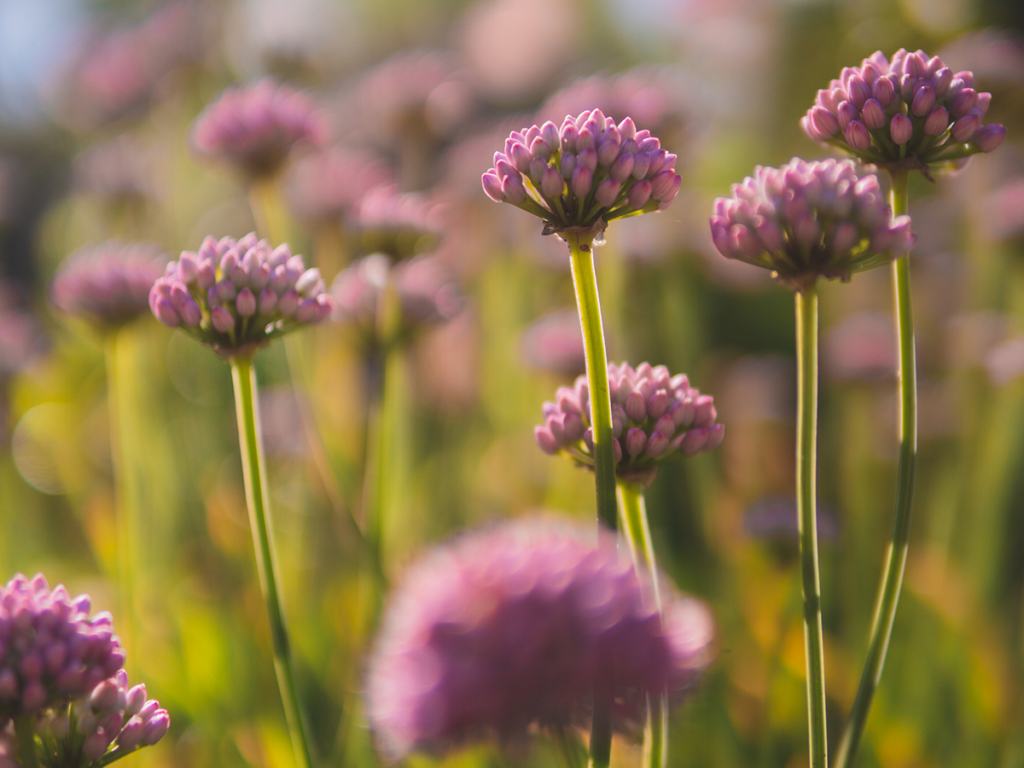 Replenish Your Garden
Fall flower bulbs are planted in the fall and develop their roots throughout the winter months. They then sprout and bloom in the spring. For me, when the bulbs start to bloom it signals the end of winter! They're beautiful, but they're also incredibly easy to plant. Your first step is to replenish your garden with some new soil. Our Black Garden Soil provides the ideal growing environment for all your plants. It has the perfect blend of soil and nutrients, with added mineral and organic matter to ensure your garden is getting everything it needs to thrive. Years of research and development have provided us with a secret recipe for unparalleled soil quality.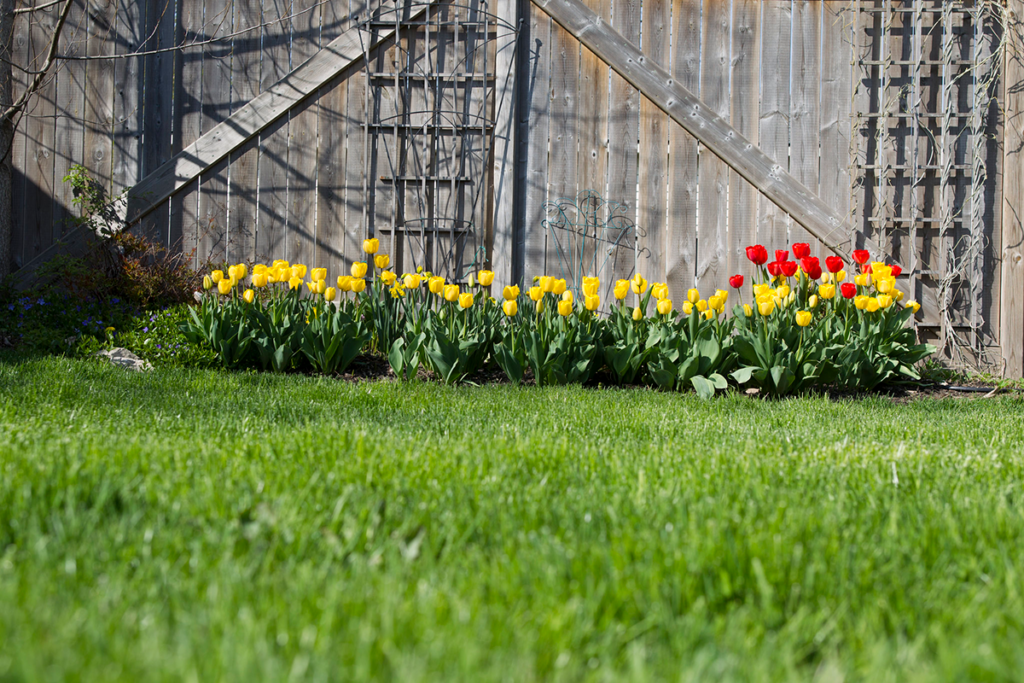 Tips for Buying & Planting Your Bulbs
When you're buying your bulbs, ensure that they are dry and firm. This shows that they aren't rotten. Store them in a cool, dry place until you are ready to plant. About 6 weeks before the ground is expected to freeze is the ideal time to plant your bulbs. So around the middle of September – October for most areas. When it comes to actually planting the bulbs, a common question is how deep you should plant them. You can use the actual size of the bulb as a quick guide for that! Dig the hole roughly 2 to 3 times deeper than the size of the bulb. For example, if you have a 2-inch bulb, dig the hole roughly 6-inches deep. Be sure to read the packaging though, in case there is a specific planting depth.
Success Starts With the Soil
The key to success for any garden, regardless of the season, is using BigYellowBag soil. You can rest easy knowing your plants are growing in the highest quality soil. Be sure to pick up your bulbs soon so you don't miss out on those beautiful spring blooms. A little effort in the fall will translate to a beautiful garden in the spring!