Outdoor Lighting: Inspiration to Brighten your Garden
One of the most challenging things for gardeners around North America is finding ways to enjoy your garden outside regular daylight hours. Outdoor lighting can seem like an expensive option when trying to prolong the hours you spend outside. However, there are many ways to install budget-friendly outdoor lighting all by yourself. Below, we've included some inspiration for you to build off of and enjoy your garden later into the evening.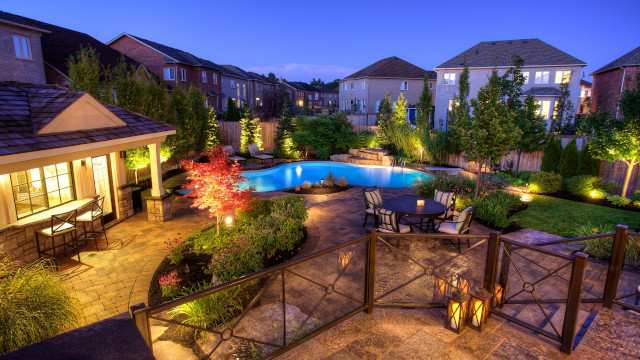 Outdoor Lighting Basics: Candles
By including candles in your landscape, you can create an ambiance that enhances the romantic side of your garden. Though they may not be bright enough for some activities, they can set the mood for a great evening spent outdoors with your significant other. Beyond simple outdoor lighting, these candles can have other great benefits too! For example, citronella candles actually help fend off mosquitoes. Those pests can really put a damper on an otherwise great evening.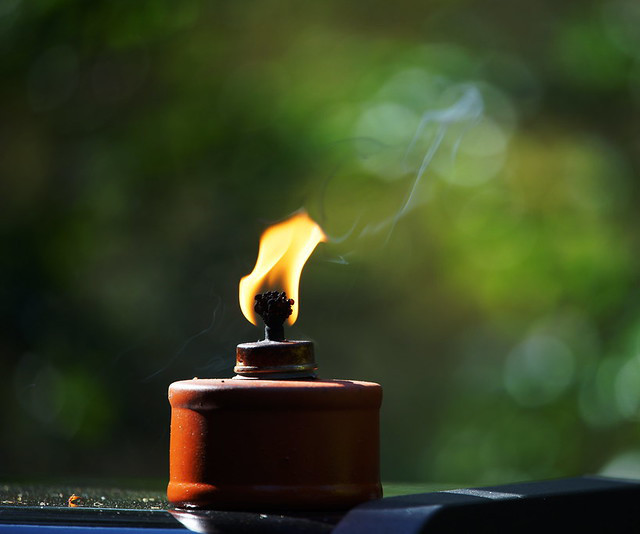 Pendant Outdoor Lighting
If your first choice location to entertain guests is outside on your deck or patio, you may run low on natural lighting early on in an event. For games nights or even a nice dinner outdoors, you might find that as the sun goes down, so does the exciting atmosphere. When guests can't see the food on their plates, it really takes away from the night you've worked so hard on. A great way to combat this is with pendant lights. These outdoor lights enhance the garden spent so much time in and create perfect pockets of light. This light can be bright enough to support a late night card game or even reading a good book in the evening.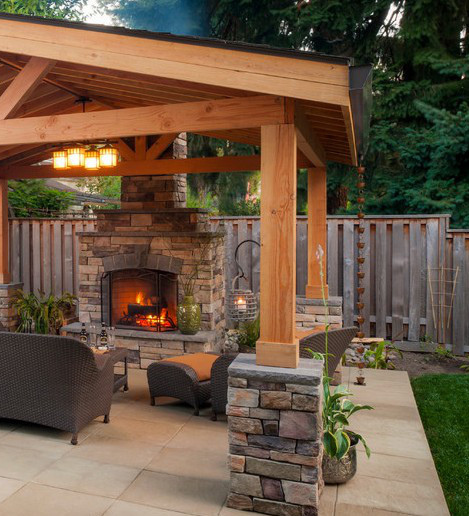 String Lighting
While many people have likely seen string lights put to good use at extravagant events like weddings or anniversary parties, you may not know that they transfer really well into quiet evenings spent in your garden. These string lights can create a beautiful location to spend your evenings during the warmer months. Using these types of lights, you can section off your property quite effectively. This way, you can create a specific "room" that you choose to enjoy once the sun goes down. Trust me, string lighting doesn't have to mean Christmas!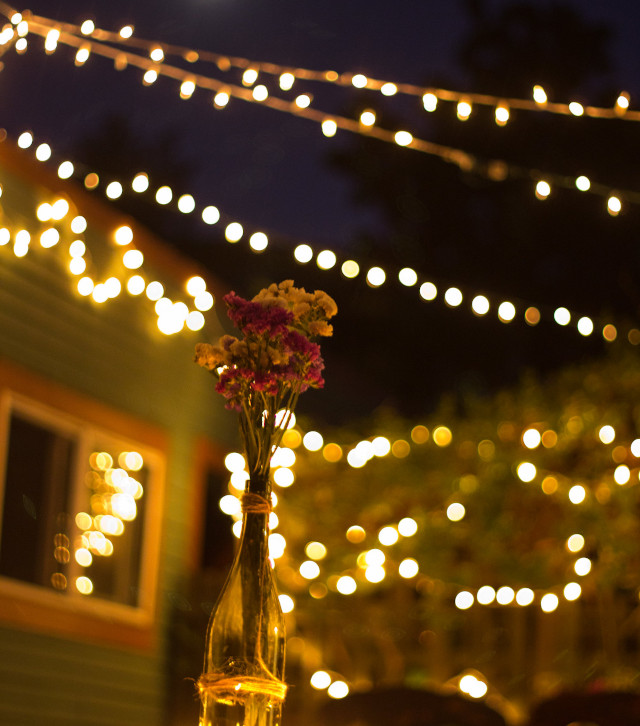 LED Strip Lights
One of the most common issues when hosting in your garden in the evenings is safety. Many of your guests likely don't know your property as well as you do and may miss a step or two on their way up to the deck. However, with simple LED strip lights, you can efficiently light up the steps and allow them to find their way in the dark. This helps avoid any tripping hazard and can make your garden more modern and stylish.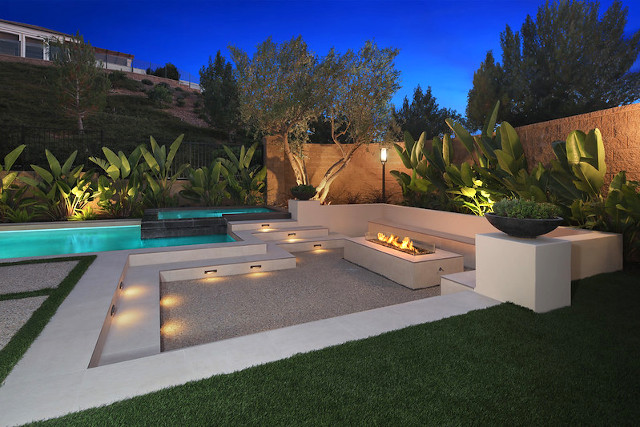 Lanterns
Much like candles, lanterns are a romantic outdoor lighting option. The low light they provide creates a great ambiance for you and your guests to enjoy. Since they are easily picked up and moved around, you can choose the space you want your guests to use. You can find countless different styles when it comes to lanterns as well. From rustic iron to chic glass designs, you are sure to find a lantern that suits your garden.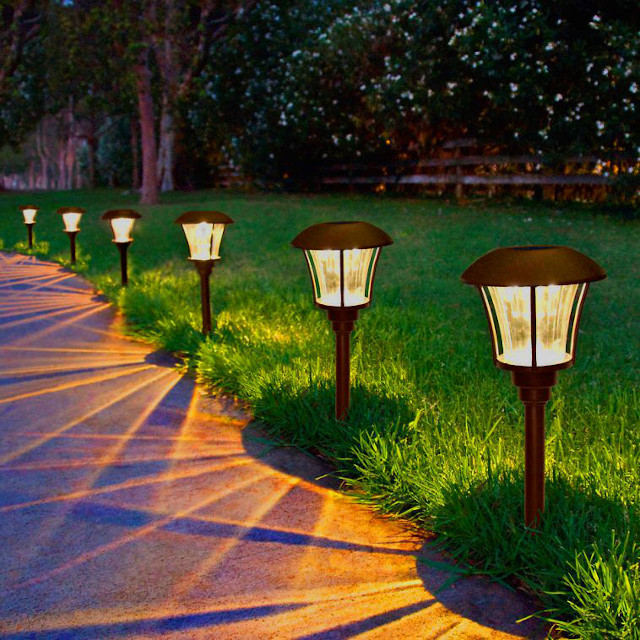 Uplighting
Many people don't realize how effective the angles of your outdoor lighting can be. Though they may like the look of lighting up the front of their house by uplighting, they may not know how great this technique is for entertaining as well. Showing off your gardens by shining lights directly up at shrubs or trees can create depth in your space once the sun goes down. It doesn't end there. You can also uplight fences, walls, flowers, and so much more!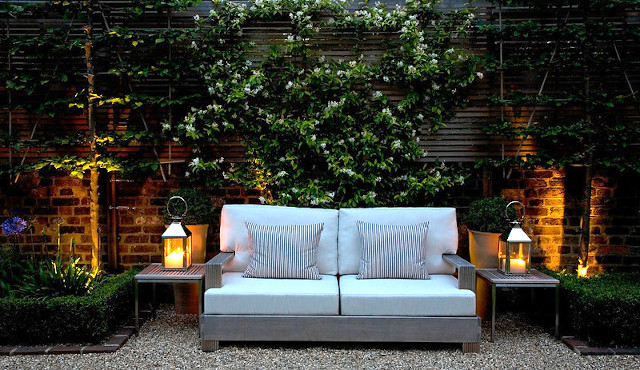 While all these options are great places to start when it comes to outdoor lighting, feel free to experiment! Combine several of these ideas together to create the perfect space for you. Highlight your garden by uplighting your favorite area and keep the mosquitoes away by lighting a citronella candle. The options are truly endless!