Themed Gardens: Infinite Options!
Themed Gardens
It's common for a gardener to walk into a garden center and have absolutely no idea what they plan to plant. While choosing plants willy-nilly can seem like a fun afternoon, it can be difficult to create a cohesive layout once you've trucked those plants or seeds home. There are countless themes to be used when planting your gardens. You are actually probably following a theme without even realizing it. Themed gardens can be a simple as a basic color scheme you follow, or as elaborate as a maze.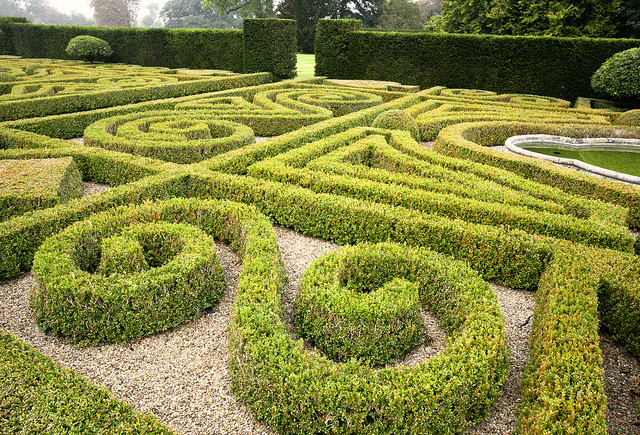 Recipe Gardens
Many gardeners will plan gardens around a particular recipe. While climate can make it difficult for someone in Northern Canada to grow oranges for their freshly squeezed orange juice, there is guaranteed to be one or two recipes you can grow most of the ingredients for. One of the most popular recipe gardens is a pizza garden. Planting tomatoes, peppers, onions, basil, and oregano can give you the best fresh ingredients for your homemade pizza all season long! Another popular recipe garden is salsa. Fresh ingredients for your best salsa recipe will make you the favorite host of your friend group this season!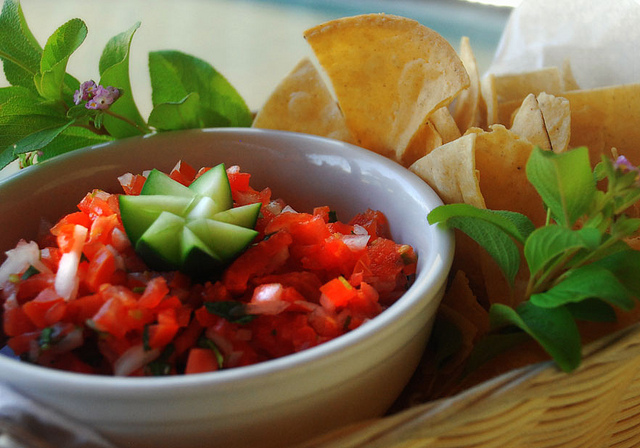 Butterfly Gardens
Themed gardens can be much more beneficial than just a simple color scheme or clever plant layout. For instance, butterfly gardens are increasing in popularity due to their incredible results. There are many different techniques to attract butterflies to your garden. A good butterfly garden considers both caterpillars and butterflies. They eat different plants and this requires some research. This article about 10 Plants for Butterflies is a good starting point. Check into what plants native butterflies and their larvae prefer and try to plant those in large clusters. These clusters are more visible to butterflies rather than single stems. Butterflies also enjoy sunbathing on warm, sunny rocks, so ensure you have a few around for them to easily find. You must also make sure you limit your pesticide use as they can cause harm to beneficial insects.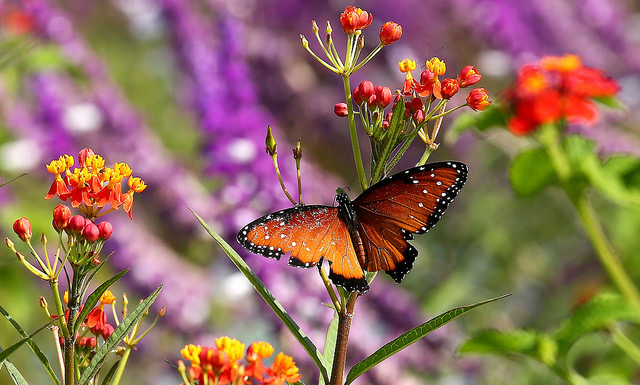 Cutting Gardens
Though it may seem like a chore to plan themed gardens, there are still options for those of us who prefer a more abstract garden. Cutting gardens can consist of very simple rows of flowers. However, there is one thing to consider when planting your cutting garden. Pay attention to each flower's blooming season to guarantee yourself beautiful, fresh blooms no matter what month it is!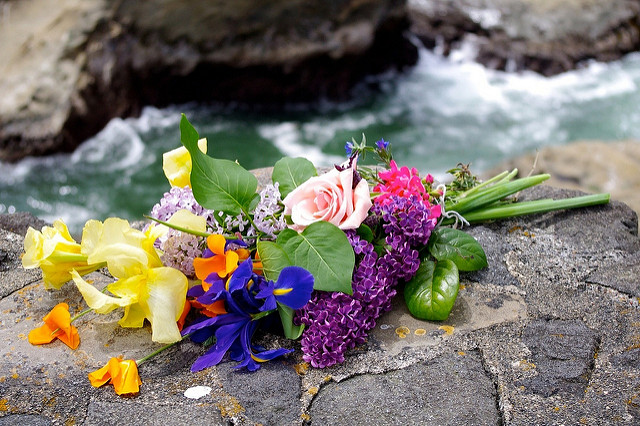 Great Soil = Great Results
Don't forget, themed gardens are nothing without the nutrients they require to grow. So even if you plant the perfect plants to attract all the right pollinators, or to get just the right shade of roses, all that effort will be wasted without properly balanced soil. To make sure your garden gets all the nutrients it needs, proper drainage, and plenty of organic matter, use BigYellowBag's Black Garden Soil. To find out what makes our soil the best in the industry, click here.