Topsoil vs. Garden Soil: Is There a Difference?
It's the time of year to start thinking about what you'll be doing in your garden, or how you'll make sure your lawn is picture perfect. The best way to make sure you get the best results is to use the best soil. Have you ever wondered what the difference is between topsoil and black garden soil?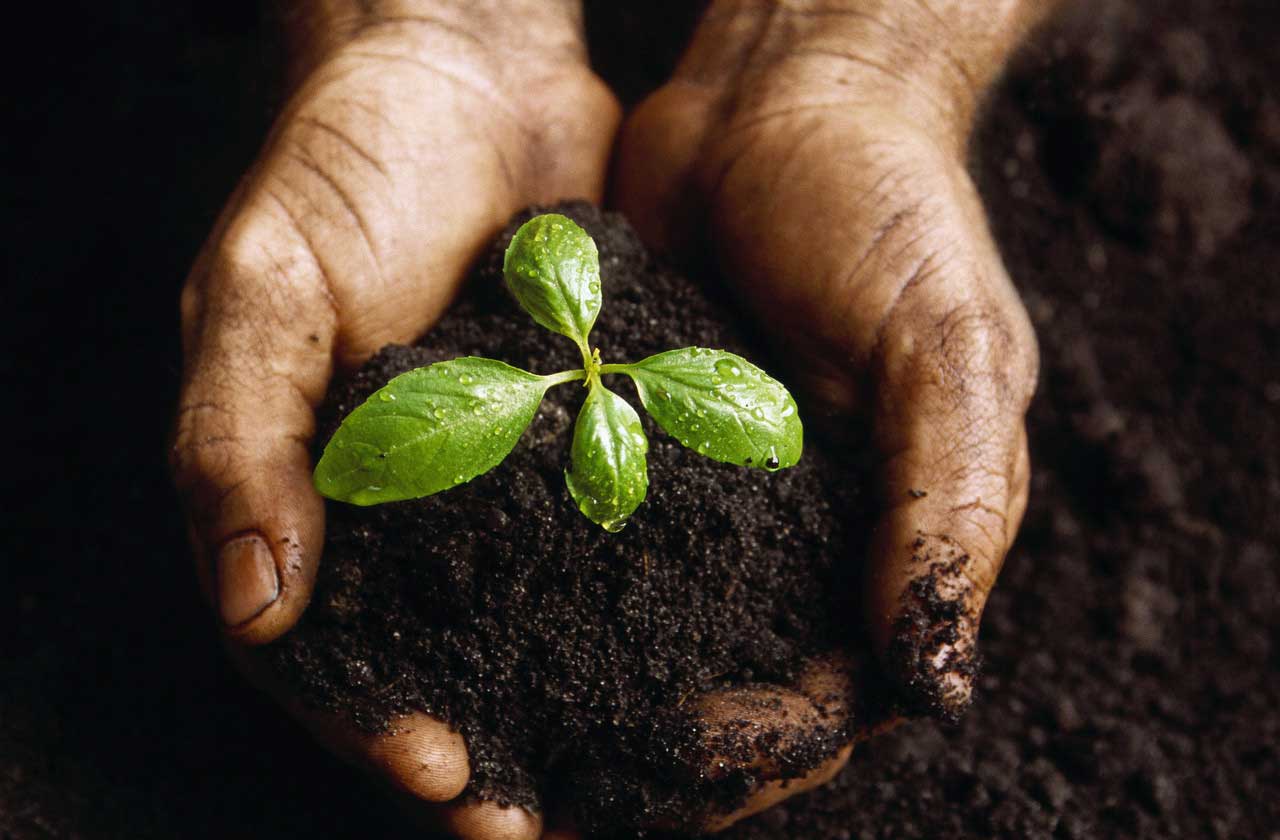 Contrary to what you might have heard – or even assumed yourself – there is a huge difference in quality when you get right down to it.
You know when you see a new subdivision going in, and there is a lot of soil removed from an area to make way for the new houses? Most topsoil that is available to the public for purchase is leftover from these new subdivisions.
You might be shrugging your shoulders right now and saying to yourself, "OK, but so what? What difference does it make?" A surprisingly big difference, actually.
The soil you use for your garden has a huge impact on how large and healthy your plants will grow. Topsoil from a construction site is often dead and inert. It doesn't have the nutrients, or microorganisms in it that your plants need to thrive. You also run the risk of the soil containing contaminants from the construction site.
Alternately black garden soil, well BigYellowBag's Black Garden Soil anyways, is actually engineered specifically to give you the best results in your garden and on your lawn.

We start with a base of black loam, which is found in swamps and bogs. Black loam retains moisture and provides room for air flow (like any other living thing, plants need water and air to live). It is also packed with nutrients. We add peat loam, which is a very light soil. Peat loam makes our soil fluffy and workable. Finally, we mix in compost and well processed manure. We pay close attention to the ratios of these ingredients to make sure that when you put our BigYellowBag of Black Garden Soil in your garden or spread it on your lawn, your plants will not only grow larger, but healthier too.
BigYellowBag Black Garden Soil is designed by growers, for growers.