Vacation Watering: Gardening from Afar
When the summer hits, lots of people take it as an opportunity to get away for a vacation. However, your backyard oasis could be transformed into a wasteland if you don't plan a little TLC for your garden prior to your absence. Vacation watering is an essential part of trip planning that a lot of people tend to forget. The last thing you want is to be worried about your gardens while trying to enjoy a beautiful getaway!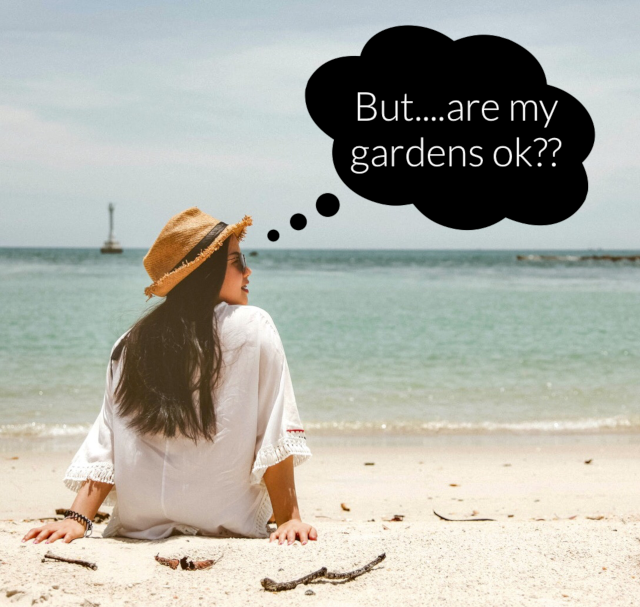 Check What your Garden Needs
Before you head out, spend a little time in your garden. Do a thorough weeding, and make sure to harvest any fruits, veggies, or herbs that are ready so your crop doesn't over-ripen. Harvesting early may also discourage critters in your absence.This is also a good time to put down some mulch. Not only will this help keep your garden weed-free in your absence, but mulch is also a wonderful tool to help keep your soil moist. This way, vacation watering can be a bit lower on the priority list.
Vacation Watering with BigYellowBag
Of course, it helps to have a great soil in your garden to start with. We recommend that you use BigYellowBag Black Garden Soil. The light and fluffy properties of the soil make it a fantastic growing medium for your grass or garden. BigYellowBag Black Garden Soil is a mix of black loam, peat loam, compost and manure. Comprised of sand, silt, and clay in specific amounts, loam is an essential component in our soil. Loam ensures there is a perfect balance of drainage and moisture retention. Packed with essential nutrients and organic matter, the soil will work wonders on your gardens.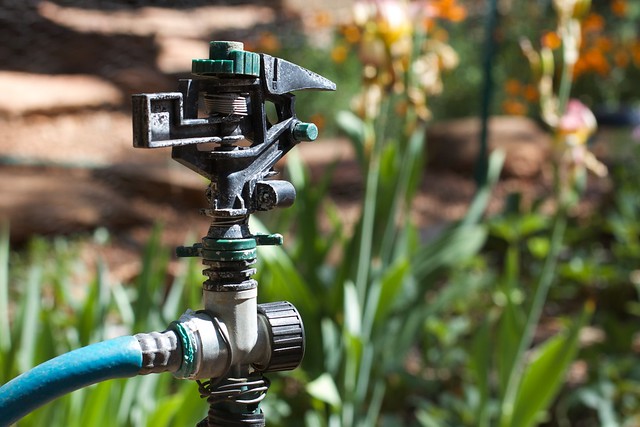 Be Smart When Vacation Watering
As late as you can before you leave, give your garden a deep watering. Also, consider moving any planters or pots to areas that will get a lot of shade for most, if not all, of the day. This will help keep your plants from drying out and needing extra care when vacation watering. You should also group these plants together, as it will create a humid microclimate.
Consider investing in a programmable water timer for your sprinklers, soaker hoses, or drip systems. Some of these even have apps that you can control from your smartphone. This will make vacation watering considerably easier on you!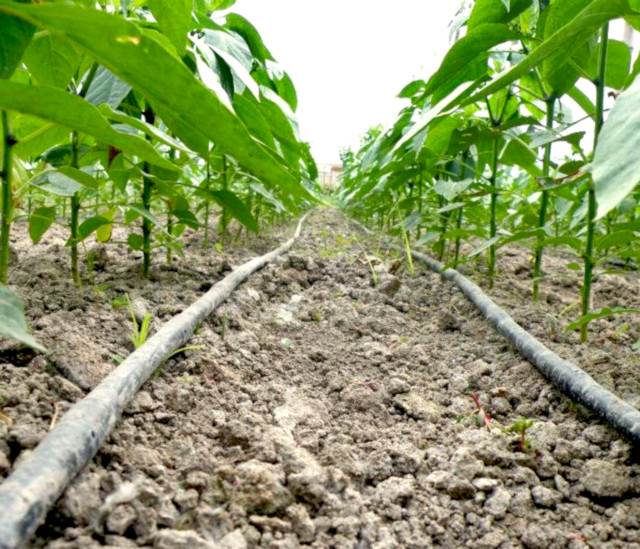 Ask For Help!
Finally, consider asking someone to help you out. It's a good idea to have a friend or family member stop by to pick up the mail or newspaper when you're away. This way, it's not obvious that your home is empty. In addition, see if they would be willing to water your garden. Before you go, have them stop by and walk them through the whole routine, letting them do it so you both know exactly which plants need what attention. If you're also asking them to water your indoor plants, consider grouping them together in one spot so that none of the plants get missed. Alternatively, you could try out some of the self-watering options available on our Plastic Bottles blog!
Hopefully, this helps keep your garden in line when you're off enjoying your vacation! That's one less thing to worry about!