Vegetables That Look Great Too!
When you think about gardening, it's easy to fall into the trap of assuming flowers are pretty, vegetables are functional, and the two will never overlap.
But nothing could be further from the truth! Your garden can be a showpiece while also helping you eat healthy and fresh! A feast for the eyes and the stomach if you will.

The first thing to do is actually take a look at the vegetables you want to grow. Consider the wide range of shades and textures they offer, as well as the bursts of colour.
What Vegetables Should I Grow?
Poppies can give you a nice, vibrant red in your garden, but so can strawberries and raspberries (and they go better with ice cream on a warm summer evening). If you want to get some green filler, you could plant hostas, or you could put in lettuce or Swiss chard for a leafy green look.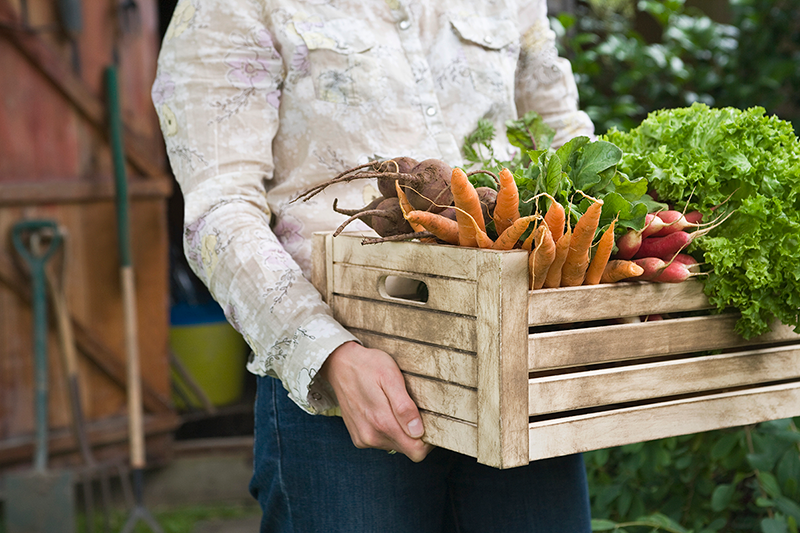 Consider mixing the ornamental plants in with your edibles. Don't give in to the idea that veggies can only grow in straight rows. Designing patterns for your plants can keep your vegetables accessible for harvesting while also being eye-catching. Play around with levels, too. While cabbages grow lower to the ground, you can pair them with tall ornamental grass to get a nice layered look.
Make sure you do a little research and put plants together that are compatible with each other. Try to stagger the growing seasons a bit where you can. You wouldn't want to be left with bare patches in your beds.
Get Creative with Vegetables!
The design elements you normally bring to your flowers can also work with your vegetables. Rather than a boring cage for your tomatoes, why not use an old wooden A-ladder as a trellis? It will give your garden a unique and rustic look! Or take the dining theme even further and use old dinner plates instead of accent garden stones?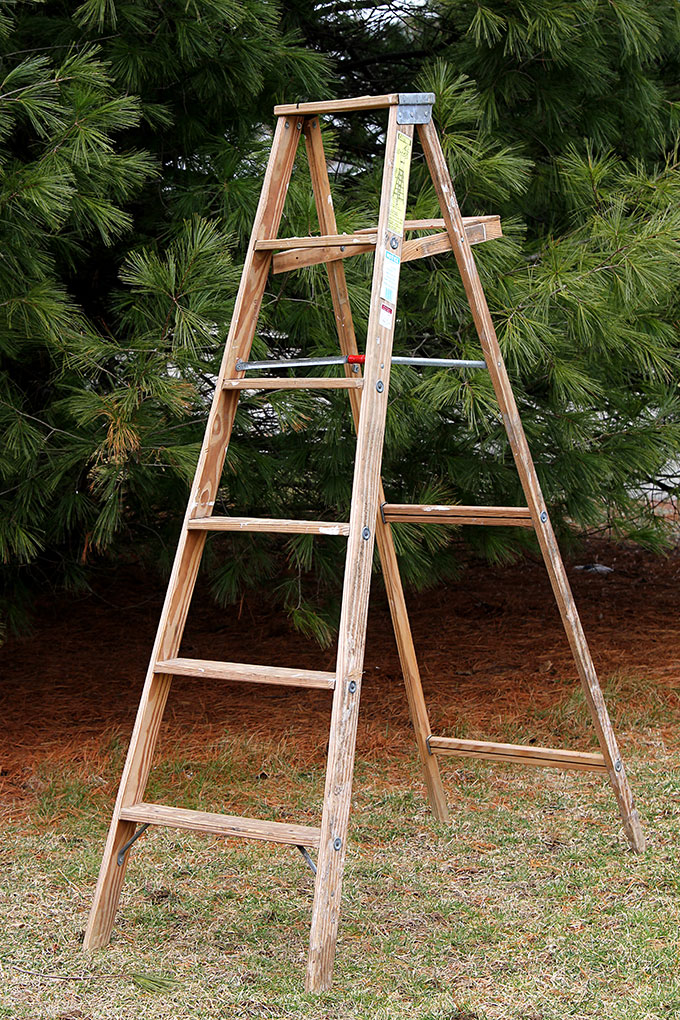 Maybe the best thing about growing your vegetables and flowers together is that both kinds of plants will thrive if you use BigYellowBag Black Garden Soil.  We use Black Loam as a base for our soils. Loam is a soil type comprised of sand, silt and clay in just the right ratios to allow for drainage while also maintaining moisture – a must for most of the plants in your garden. Our soil is packed with essential nutrients and organic matter.
Start small and experiment a little bit. As you find what works for you, you'll soon discover a whole new way to bring beauty to your corner of the world.