Zucchini: Delicious Ways to Use Your Bounty
The end of Summer. For many, this means the disheartening end to summer. For others, it means making the annual trip for school supplies. In my parents' house, the end of summer always meant… Zucchini Time! This was not always a good thing for my siblings and I, because it meant that Dad was going to use any opportunity he had to slip it into just about every single thing we ate. However, it is amazing how many times we didn't even realize we were eating this freshly harvested vegetable. It turns out that many of my favourite foods ended up being extra delicious (& healthy) due to my father's obsession with Zucchini.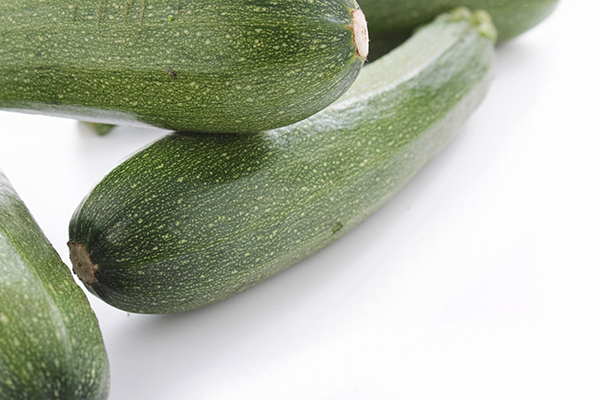 Muffins, loaves, cakes, and brownies were all huge hits, but the recipes didn't stop there. Lasagnas, pasta, and soups always made their grand entrance once September hit. As soon as the cool weather set in, we would have a different kind of soup every week. Towards the end of August though, of course, it would be Zucchini.
Roasted Garlic and Zucchini Soup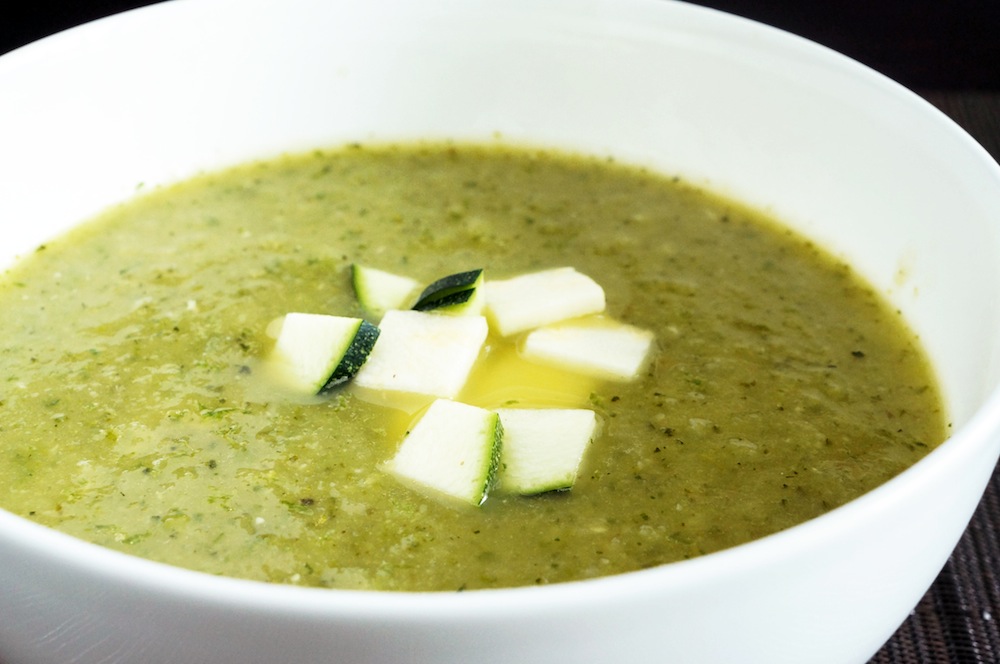 What You'll Need (serves 4):
2 tablespoons olive/ vegetable/ coconut oil
2 medium yellow onions chopped into quarters
8 cloves of garlic (quartered)
3-4 pounds of chopped Zucchini
Toss the above ingredients together and once on a cooking sheet place in a 375 (degrees F) oven for 30 minutes tossing occasionally. Make sure everything looks nicely roasted! It'll taste better.
After everything has cooled slightly place in blender with:
¾ cup loosely packed fresh basil
½ teaspoon of dried oregano
4.5 cups of chicken or vegetable stock
Blend until smooth. Add salt and pepper to taste.
Serve warm, topped with roasted tomato and freshly grated Parmesan.

Baking with Zucchini
Like I mentioned earlier, baking was also involved in our famous Zucchini Time. With baking, it was always way easier for my dad to make it extra healthy. It can be super easy for you too! You simply have to take your favourite brownie/ muffin/ loaf/ cake recipe and add 1-2 cups of grated zucchini per recipe. Yes, zucchini is full of water; however, when adding it you will find that the end result is still perfect.
Do you have hoards of zucchini that you are just dying to get rid of? Well now you know what to do with it! It's perfect for just about anything, and even if your kids aren't particularly fond of it you should have no issues hiding it in their favourite brownies just in time for them to go back to school.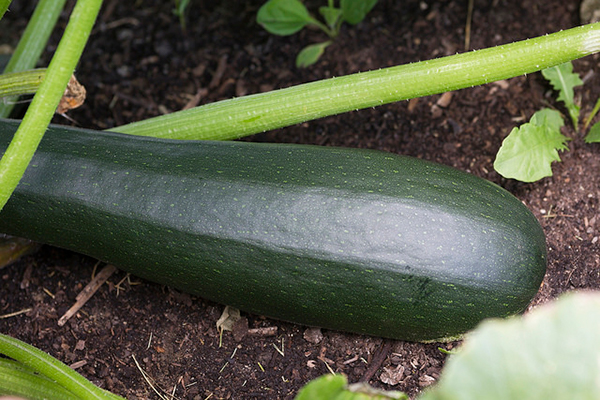 Let us know what you think! What do you normally put your zucchini in? Of course, we suggest that you grow your beautifully coloured zucchini's in our Black Garden Soil so that all of your vegetables can grow from nutrient rich soil.