6 Spring Annuals to Plant in 2021!
Flowers bring so much joy to our lives. They can brighten up the gloomiest day. And after a long, grey winter, there's a reason gardeners love to get out into the soil and start bringing some beauty back to the world! While we love the stability and consistency our perennials bring to our gardens (you can read more about our favourite spring perennials here), we also love the variety and choice spring annuals offer. It's like getting a haircut, or putting on a new outfit; there's something exciting about a fresh look to complement a new season.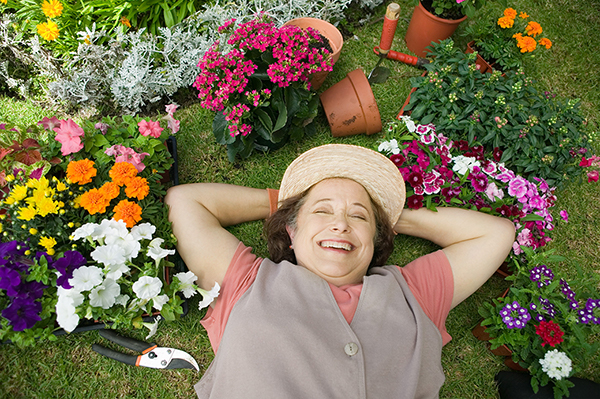 Here are some of our favorite spring annuals that you might want to consider adding to your garden early this planting season.
BigYellowBag's Favorite Spring Annuals
1. Pansy
Pansies are perfect for a splash and dash of pretty much any colour, anywhere in your garden. These spring annuals often have multiple shades incorporated into one bloom, giving you a lot of variety with very little effort.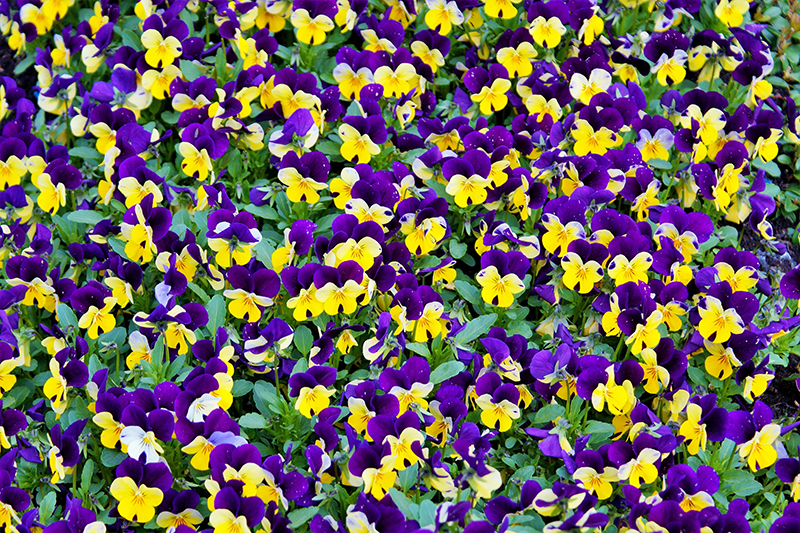 2. Hellebore
These flowers offer simple sophistication to your garden, and like pansies, can come in a wide range of colours. Sometimes these flowers are also referred to as winter rose, Christmas rose or Lenten rose, though they aren't actually of the rose family. It is important to remember that all hellebore plants are toxic, so be very careful when handling them.
3. Primrose
These flowers can have very dramatic colouring – sometimes combining multiple colours in one bloom. They can also have widely different shapes. They show us that variety is not only the spice of life, but also a great way to bring a distinctive look (or several) to your garden.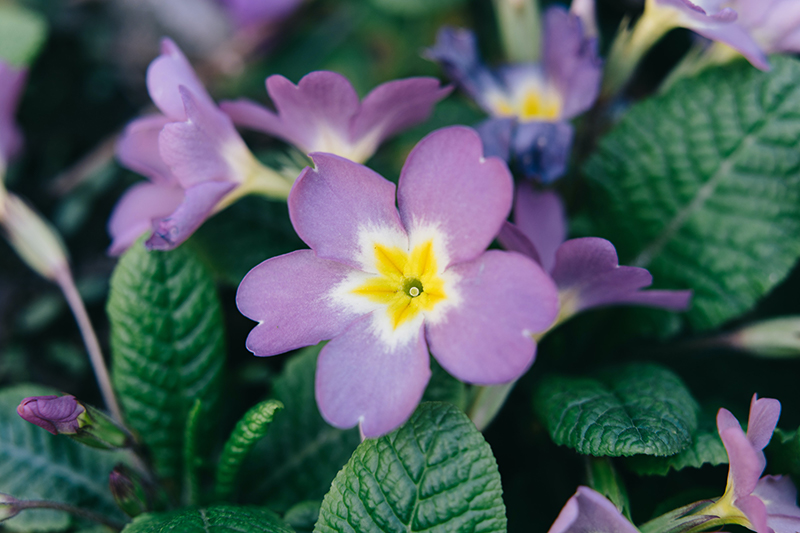 4. Bleeding Heart
While some flowers' names are a bit coy and don't tell you much about how they look, bleeding hearts really do fit their moniker. Most varieties of this flower have the distinctive row of blooms that look like a heart with a teardrop shape at the bottom. In the language of flowers, they can symbolize the ability to openly express one's feelings.
5. Lupines
Lupines are a bit of an economical flower when you think about it; for one plant, you get a bunch of tiny blooms to enjoy. These flowers are often a bright purple, but do come in other colours, including red, white and yellow. These flowers are great for inspiring imagination and happiness.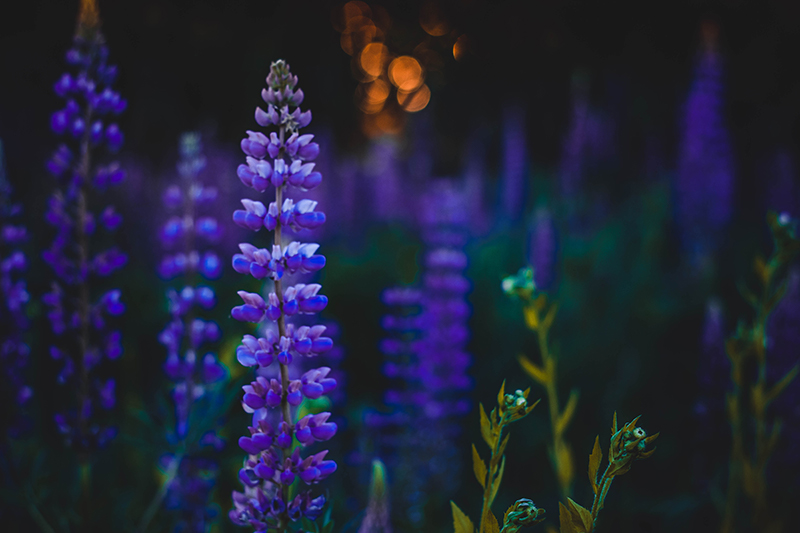 6. Creeping Phlox
This is another flower that helps you get an idea of what to expect just from its name. The blooms – which are generally pale purple, pink or white – grow on creeping stems. This plant doesn't grow tall (it usually only gets to be about 4 to 6 inches high), but can grow wide, spreading about two feet. Around the world, Phlox flowers symbolize agreement.

Spring Annuals with BigYellowBag!
However you decide to mix it up in your garden this year with your flowers, we recommend you start by mixing BigYellowBag Black Garden Soil into you flower beds. Our soil is light and fluffy, because we screen it multiple times to make sure all the clumps are removed. It's also packed with organic matter and nutrients that plants need to grow healthy, hearty and strong. The best part is, our soil doesn't get too wet or too dry; that's because our perfectly balanced blend of black loam, peat loam, compost and manure offers great moisture retention and drainage.