Garden Decor Can Do More!
Gardening without a plan is like heading on a road trip without a map. Sure, you might get to your destination eventually… But you could have got there a lot quicker if you took the time to plan things out. When it comes to gardening, getting a clear idea of how much space you have to work with, and the growing conditions in that space is essential to garden success. Is it sunny or shady? How's the drainage? What permanent fixtures do you have to work around? Make a plan and stick to it, and don't forget to incorporate garden decor into that plan! The best kinds of garden decor not only look great, but they provide an added benefit to your garden too!
Use Functional Garden Decor
Sometimes you might have your heart set on a particular plant that on paper, won't work in your yard. That's when you have to get creative with garden decor. Just because you have a very flat space to work with doesn't mean you can't have climbing vine plants. It just means you'll need to give them something to climb on. This could be a trellis, a fence, an old ladder – there are a ton of possibilities! Try to think outside the box, and recycling old furniture or tools will provide plenty of inspiration!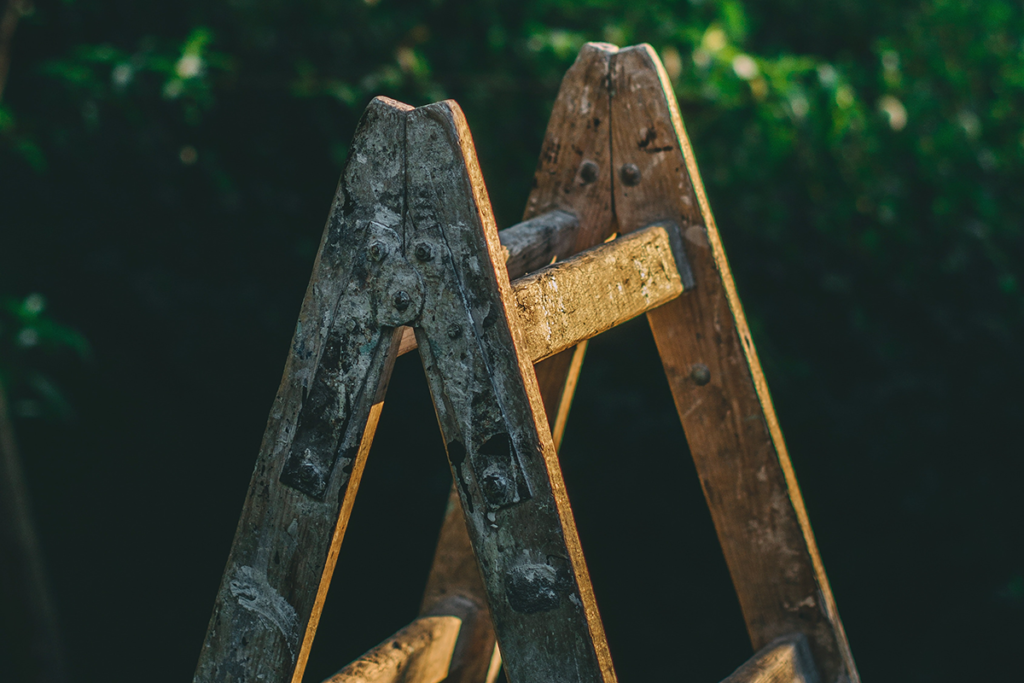 Maybe your garden gets full sun all day, every day, but you want plants that like it shady and cool. Planting a tree or some shrubs might provide enough shade. You may want to look into a trellis again to offer some protection. You might even consider a decorative lean-to. There are a lot of opportunities to get creative in the garden! Don't be tied down to only ideas from other gardeners.
Think Outside The Box and Get Creative
Do you have a massive collection of mugs that you can't quite bear to part with? If you're looking for some small planters for herbs, that just might be a unique way to grow some fresh seasonings for your dishes while also displaying your dishes. Planting herbs in coffee cups will make an awesome decoration, and will keep all your favourite herbs fresh and on-hand! But don't limit yourself to coffee cups… Maybe you have some old mason jars, kitchen pots, or cans that would make the perfect herb planters.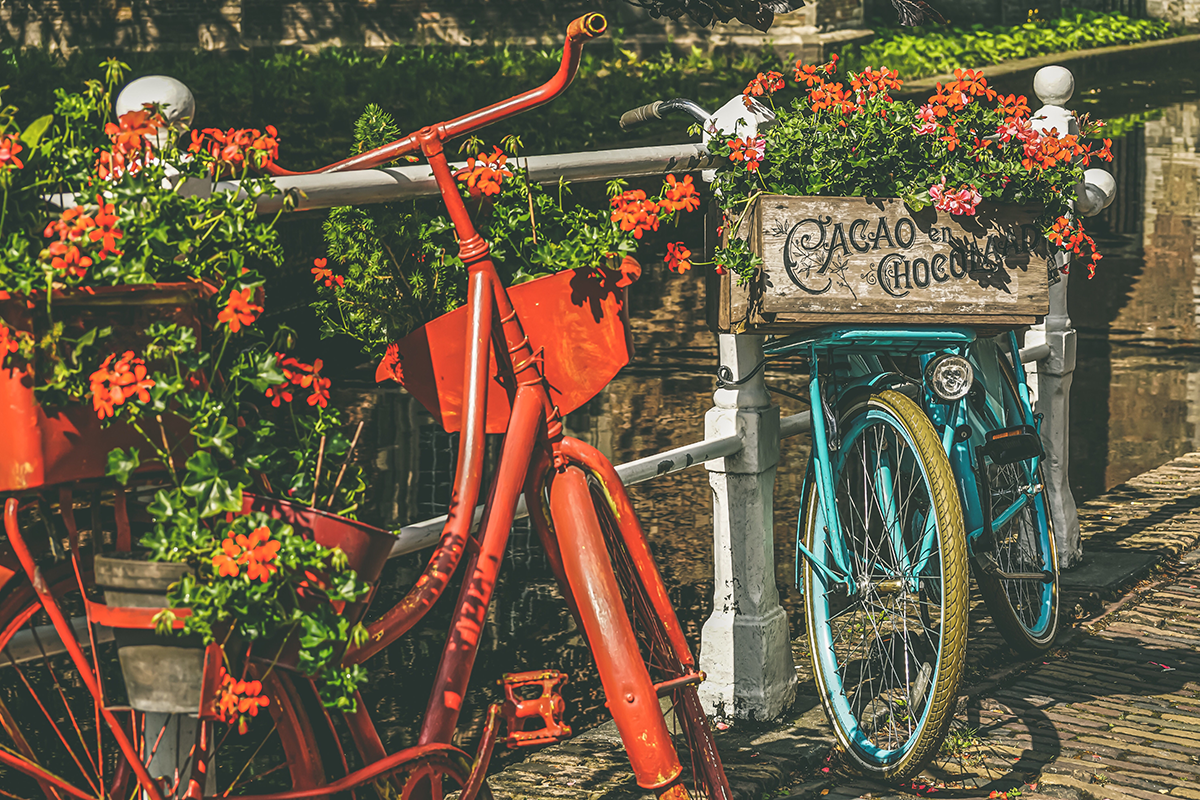 If you have a very small space to work with, a vertical garden could be a great option. While there are ready-made vertical garden brackets and planters available for purchase, you might also consider repurposing old dressers, shoe racks, or curio cabinets.
There really are so many possibilities for the creative gardener when it comes to garden solutions. You just have to think a bit further outside the box to make it work!

Of course, even when going out of the box, you don't want to leave the bag behind – specifically, BigYellowBag Black Garden Soil. BigYellowBag Black Garden Soil is made up of a mix of black loam, peat loam, compost and manure. Loam is a soil type comprised of sand, silt and clay in the right ratios so that there is a perfect balance of drainage and moisture retention. This mix also makes sure our soil is light and fluffy! It's a fantastic growing medium for whatever you've planted. Not only that, but our soil is packed with essential nutrients and organic matter to give your plants the 'food' they need to grow healthy and strong.