Pristine Perennials with BigYellowBag
Think of perennials as the workhorse flowers in your garden. As dependable as the coming of spring itself, these blooms are a great way to make sure that no matter how busy life gets, you can always enjoy a splash of colour in your yard. Plan ahead and plant strategically. Planting perennials, you should have a beautiful, low maintenance, recurring garden for years to come.

The Fleeting Beauty of Perennials
Perennials are beautiful, but their beauty is fleeting! They generally have a very short blooming season… Blooms can vary from a few weeks, to just a handful of days. If you do your research and plant with staggered bloom times in mind, you can coordinate a great-looking garden that you can enjoy whenever you venture outside. This is especially true if you pick plants with richly textured and coloured foliage.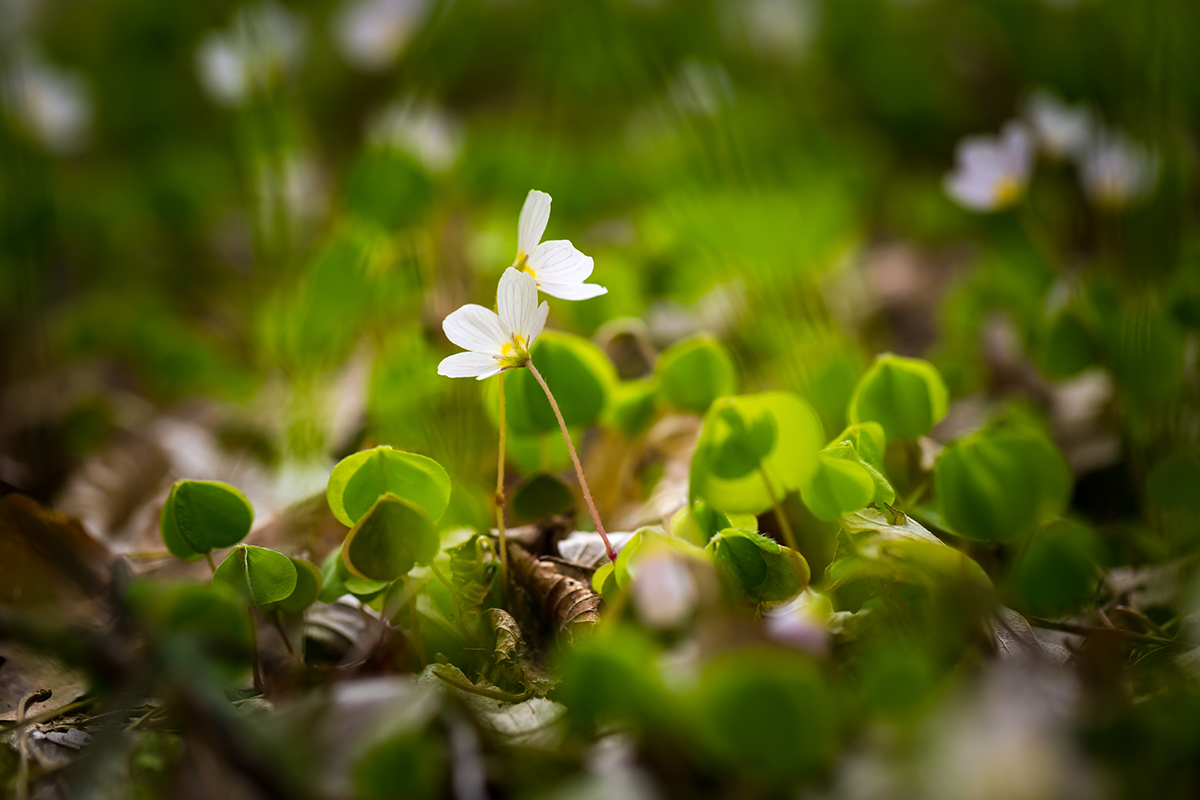 Selecting Your Perennials
In colder climates, the sight of tulips and daffodils pushing their way through the last dusting of snow, will warm your heart in a way few other things can. These early bloomers are proof that the warm weather is well on its way.
As summer starts to come, you can enjoy flowers like irises, peonies and geraniums. There are a lot of colours available here, so it's a great chance to let your creativity run a little wild!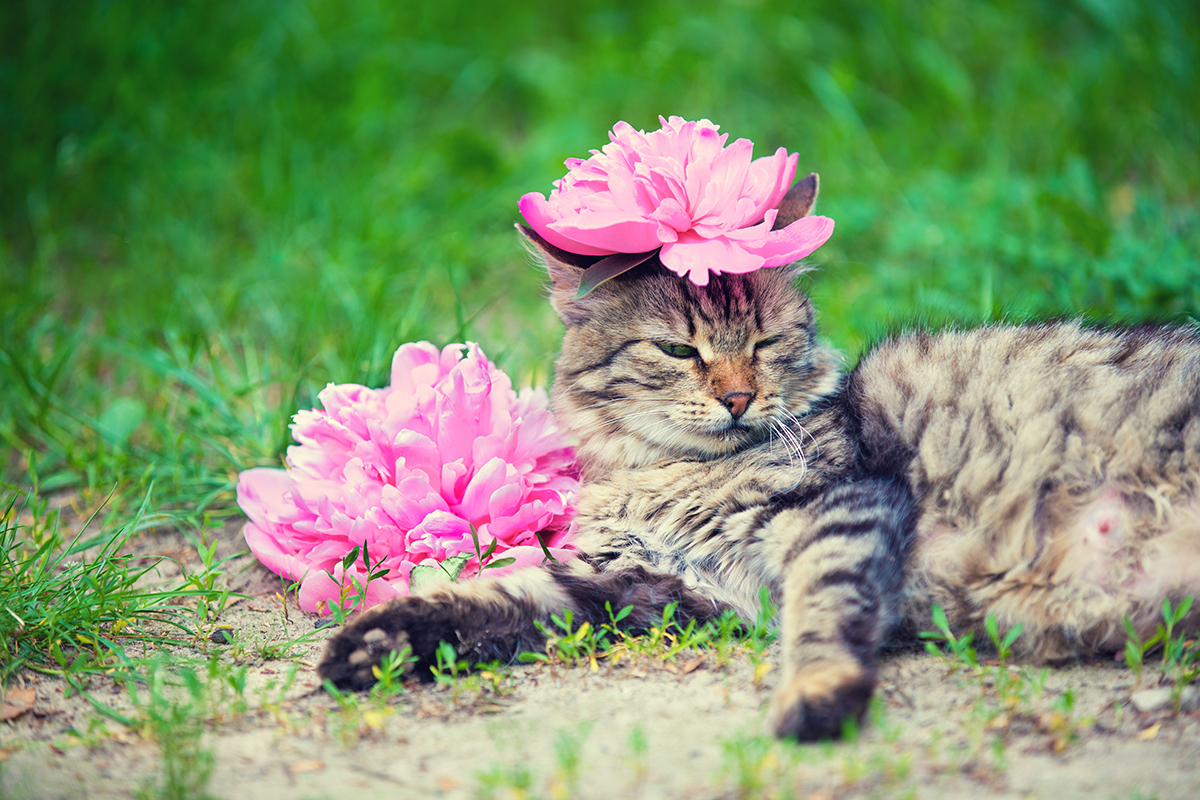 There are plenty of perennials that thrive in hot weather too! You might feel like you're wilting, but there are plenty of flowers that will be in their glory, like bee balms, black-eyed Susans, and hostas. Coneflowers, asters, and Russian sage are just a few of the varieties that get vibrant as summer fades into fall.
Whichever perennials you decide to have grace your garden, it's important to make sure you're giving them the best growing medium possible. We recommend you use BigYellowBag Black Garden Soil. Its light and fluffy properties are ideal for any kind of flower.

BigYellowBag Black Garden Soil is a mixture of black loam, peat loam, compost and manure. Loam is a soil type comprised of sand, silt and clay in ideal ratios. Loam soils, due to the particle size, have a perfect balance of drainage and moisture retention. The soil is also packed with essential nutrients and organic matter flowers need to grow healthy and strong.
BigYellowBag Black Garden Soil for Perennials
When you're picking your perennials, consider opting for native species to your area. There are a lot of benefits to this… stay tuned for our next article all about North American Native Plant Species!