Spring Garden Planning with BigYellowBag
It's a new year and the best season is fast approaching… Spring. We all find ways to have fun throughout the winter months, but if you're anything like me, you're just counting down to the first day of spring! Set yourself up for garden success this year by putting some time into spring garden planning because being thoughtful about your garden layout can make a world of difference!

Start Spring Garden Planning with a Map
Step 1: The first step to proper garden planning is to make a map and measure out your yard. Take note of where trees, fences, and other features are located because they will be important when optimizing your space. Take note of the areas that get more or less sun, the areas that are close to water sources, and areas with poor drainage. Be sure to assess the "growing conditions" of each area because you'll want to choose the best possible plants for any given spot.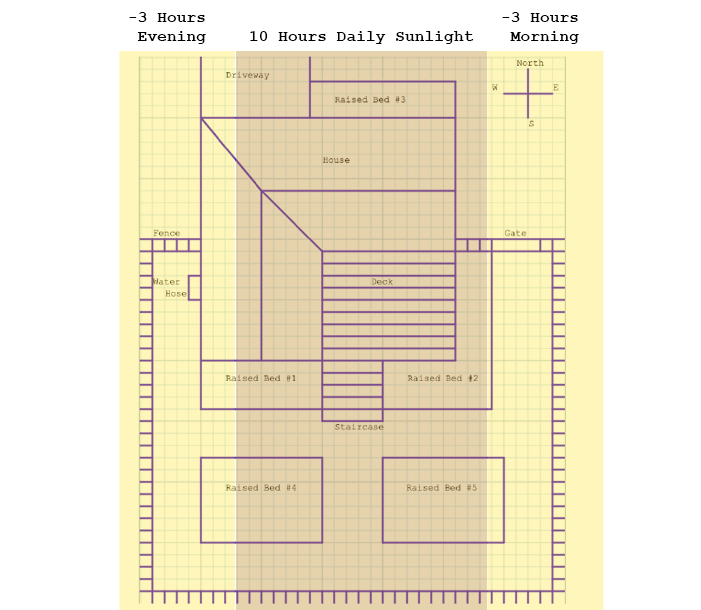 You can easily draw a basic map using some graph paper, a ruler and a pencil. Graph paper will allow you to implement a scale, such as one square on the graph paper equals one square foot. Use symbols to indicate where trees, buildings, and water sources are located. Once again, don't forget to mark out the areas that get the most sun throughout the day! You can use photos to help visualize what you want to plant and where, and to help assess sun exposure.
Time to Choose Your Plants
Step 2: Once you have a layout of your yard complete, it's time to select the plants you'd like to grow and where to put them! This is where the growing conditions you recorded in step one will come in handy. First off, decide whether you're planting flowers, vegetables, or both! Check out this article all about several "companion" plants that benefit from being grown together. For example, plant marigolds near your vegetables to repel pests and attract honey bees! You can plant flowers with a particular color scheme or blooming season in mind. Grow a garden to match your home, or perhaps plan to have the best late spring blooms in the neighbourhood!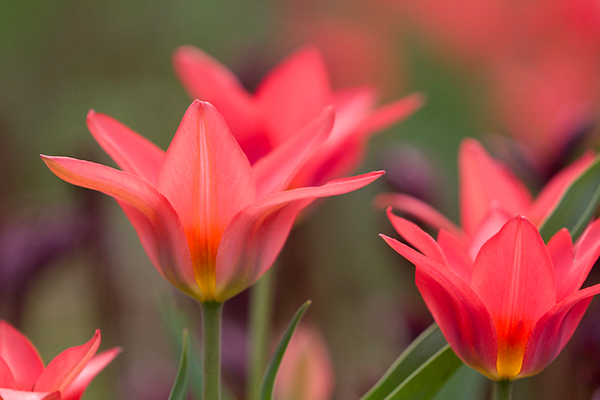 Don't forget about your palate when choosing fruits and vegetables to plant because there's no sense in growing something you don't enjoy eating. You can even plan your gardens around specific recipes! Check out this article all about fresh summer salads and planting a garden with a meal in mind.
Spring Garden Planning!
Step 3: It's time to combine the first two steps and complete your plan. Use your map to optimize the space. Layout the ideal spots for your flower and veggie gardens. Flowers typically like well-draining soil, and lots of sun. Try to choose high ground with plenty of sunshine for your flower beds. Some flowers can also thrive near building walls, pavement, and fences where other plants may not do so well. These structures will absorb heat, and have warmer soils surrounding them. Be sure to keep these areas well irrigated because they can also have a tendency to dry out. Only select very heat tolerant plants to put in these "hot soils".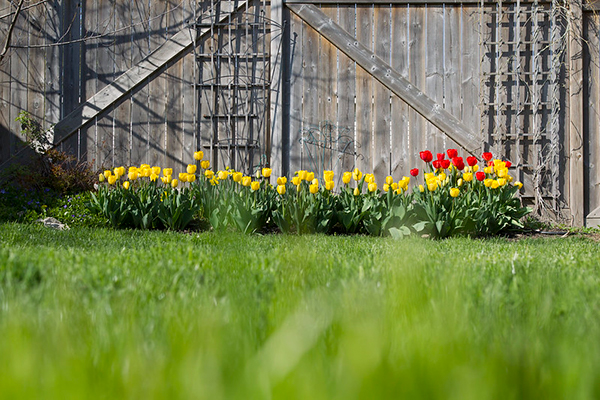 Generally, vegetables can thrive in slightly wetter conditions than most flower varieties. If you're planning on growing any specialty flowers or veggies, be sure to do your research. Above all, place these plants in the areas with the best conditions for that particular variety.
Prepare the Area for Gardening
Step 4: The plan is established, and now the final step is to wait for warmer weather and prepare the space for your plants! Finally, referring to the map you created, remove any weeds or debris and mark out the areas you've designated for gardens. If a raised garden bed is part of your plan, check out this article all about building your own raised beds! Regardless of how comprehensive your spring garden planning is, your garden's performance is heavily dependent on the soil quality.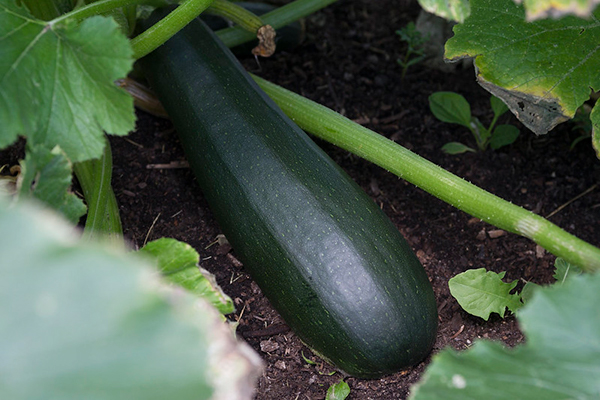 BigYellowBag's Black Garden Soil ensures your plants will get all the nutrients they need to not only grow, but thrive! Our signature mix of black loam, peat loam, well-composted manure, and a touch of mineral soil provides a ton of nutrients and organic matter to feed your plants. BigYellowBag Black Garden Soil provides excellent moisture retention and it's sure to be a perfect growing medium for whatever plants you've selected because we've designed it that way.
Our soil quality is truly unprecedented, and we invite you to try it yourself. We make delivery as easy as ordering a pizza! You call… We deliver, even if you're not home. Simply place your order online, select a delivery date, and get ready for gardening.
Get Planting!
With these steps in mind and the best quality garden soil in hand, you're ready to grow delicious fruits and veggies, and beautiful shrubs and flowers. From the entire BigYellowBag team, we're wishing you and your garden the best of luck this growing season. Happy planting!
ALSO, New for 2021, BigYellowBag's Easy Empty System! A new bag design to help you, our awesome customers. Check out this blog post all about our Easy Empty System!